ARCD AM Radio
ARCD AM Radio on the Patriot Network is Canadian Outlaw Radio with your host: everybody's good buddy: the KING of Canadian Outlaw Radio: GREG ARCADE News, Politics, Health, Anger, Venting, Love, and Laughter. Lol.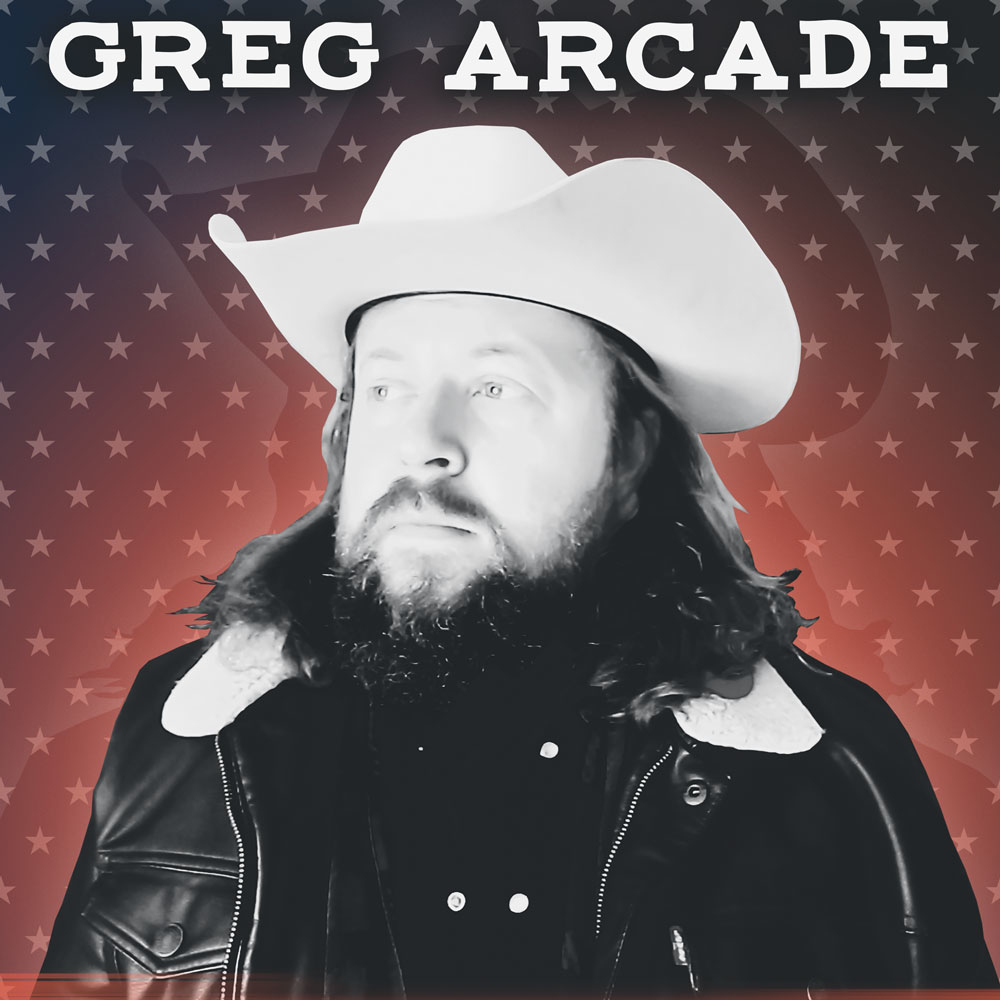 Bury Me With My Boots On
Newsletter from Greg Arcade talking about Entrepreneurship, My Time in Entertainment, the growing Parallel Society, and how it all relates to the current events relative to my experiences.